Varsys Web Design is a premier Chicago web design company. We specialize in professionally designed, user friendly websites that work. By using website optimization techniques we develop websites "visible" on the Internet. We are ready to share our experience and help you succeed.
Varsys Web Design company has a staff of professional editors who can assist you with the preparation of your text. We can also enhance your website with Content Management System (CMS), Blog, Shopping Cart, Photo Gallery, Motion Graphics, Chat, and other interactive features.
Our Advanced Website Package includes state-of-the-art Blogging and Content Management System (CMS) that will give you total control over your website. Thanks to CMS, anyone with knowledge of basic word processing programs can easily post blogs, add more web pages with a few clicks, change photos, videos or text.
If you are serious about your web design success, we can get you there!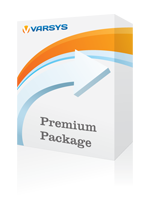 Premium Package - $399
3-Page Website Design*
Free On-Page SEO ($150 Value)
Designated Project Manager
Website Hosting and Maintenance
Customer Contact Form
One FREE Revision
FREE Website Setup
You own your web design
* Additional web pages can be purchased for $70/page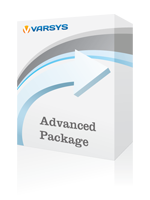 Advanced Package - $899
3-Page Website Design *
Content Management System (CMS)
Integrated Blog Section
Free On-Page SEO ($150 Value)
Designated Project Manager
Website Hosting and Maintenance
Customer Contact Form
One FREE Revision
FREE Website Setup
You own your web design
* Additional web pages can be purchased for $70/page